Description
Gaming Channel Opener is an epic After Effects template with a dynamic camera rotating around the gamepad. The design is made in a dark color, and the lines set an aggressive and tense mood. The project is well suited for a YouTube or twitch channel. The template has 4 versions, 1 long and 3 short with different frames. You can use 3 videos or images, 4 titles, and 1 logo in the template.
Features
Data type: image/video, text
Modular Structure
Based on Pre-render
3 video/image fieds
4 title fieds
1 log fields
Sound
Music is not included
Gifs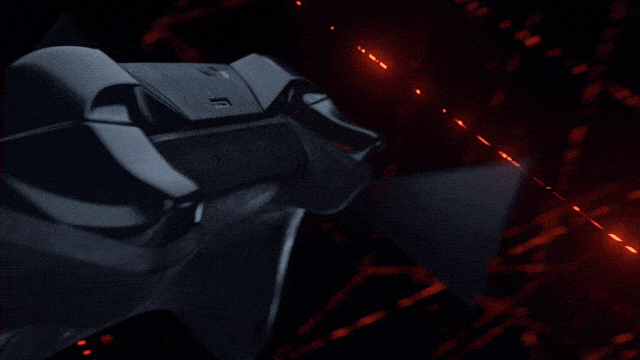 Still Frames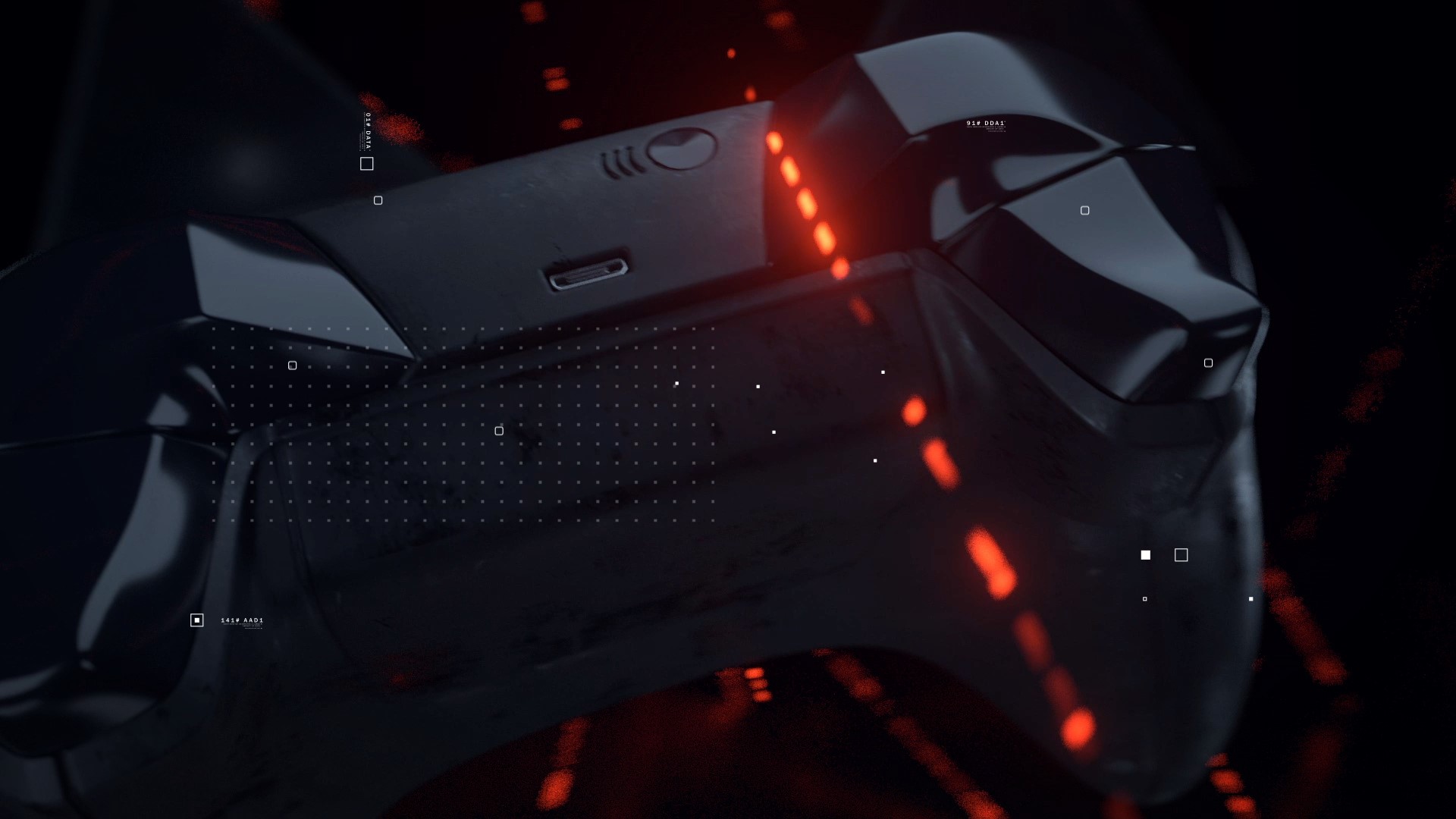 Support
If you have any questions please contact me via instagram https://www.instagram.com/vh_taiga2/
About me
My name is Rustam, thank you for visiting my page. I hope you find my projects useful.
My main protfolio on videohive
For a while I will adhere to the same licenses as on videohive.
You can find which license to choose here
Total, an extended license is purchased if your product is sold to the end user for money. In all other cases, a regular license is appropriate.
Also, 1 license is 1 final product.
Links
If you like my projects, you can subscribe for the news(1-3 emails) or just download any free project.