Description
Soldiers Of The Future is a dynamic stomp opener for your game channel or program about future conflicts. This project is based on pre-renders and contains 8 text fields and 1 logo field.
Features
After Effects CC18+
Based on prerender
1 logo Fields
8 title Fields
Sound
AirFamily – Military Stomp Logo
Gifs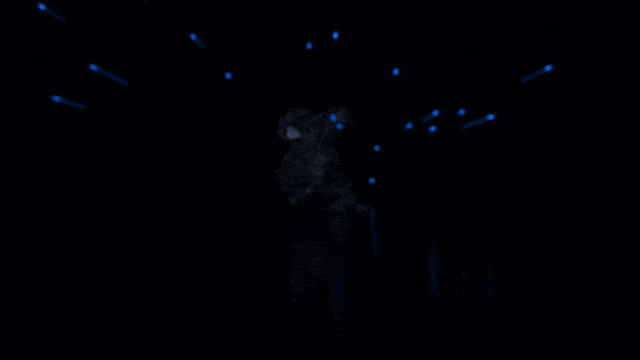 Still Frames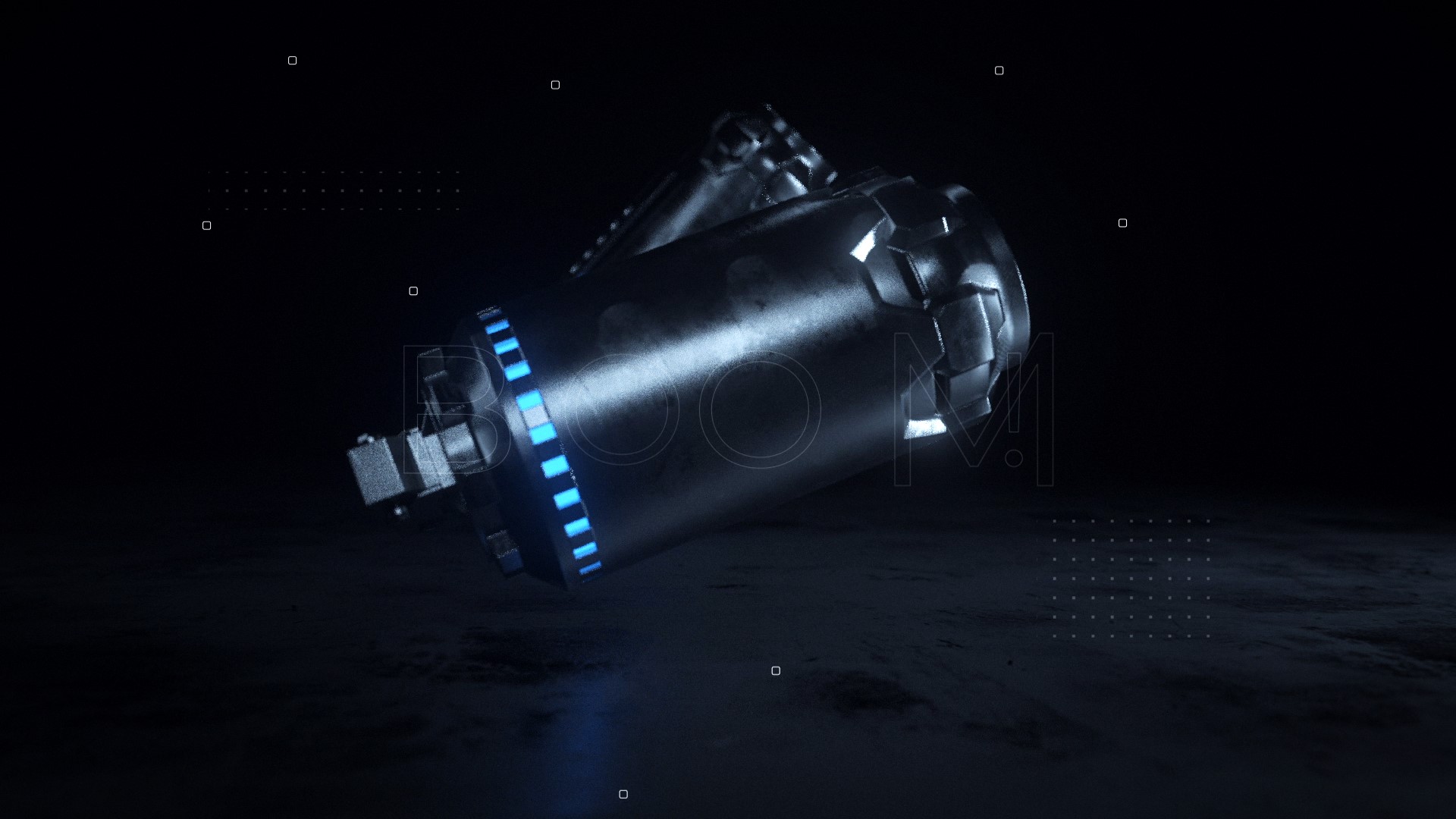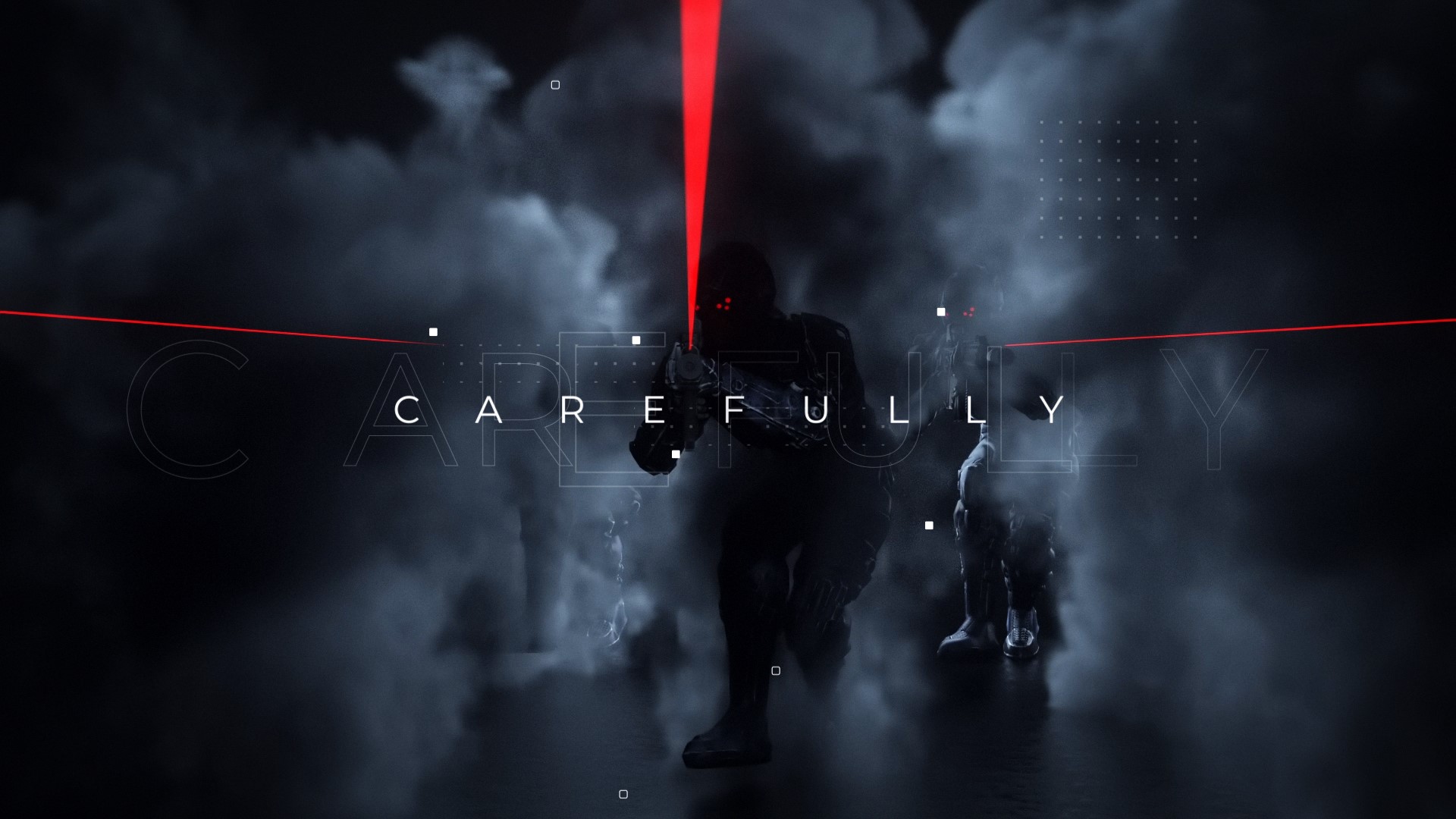 Support
If you have any questions please contact me via instagram https://www.instagram.com/vh_taiga2/
About me
My name is Rustam, thank you for visiting my page. I hope you find my projects useful.
My main protfolio on videohive
For a while I will adhere to the same licenses as on videohive.
You can find which license to choose here
Total, an extended license is purchased if your product is sold to the end user for money. In all other cases, a regular license is appropriate.
Also, 1 Regular license is 1 final product.
Links
If you like my projects, you can subscribe for the news(1-3 emails) or just download any free project.